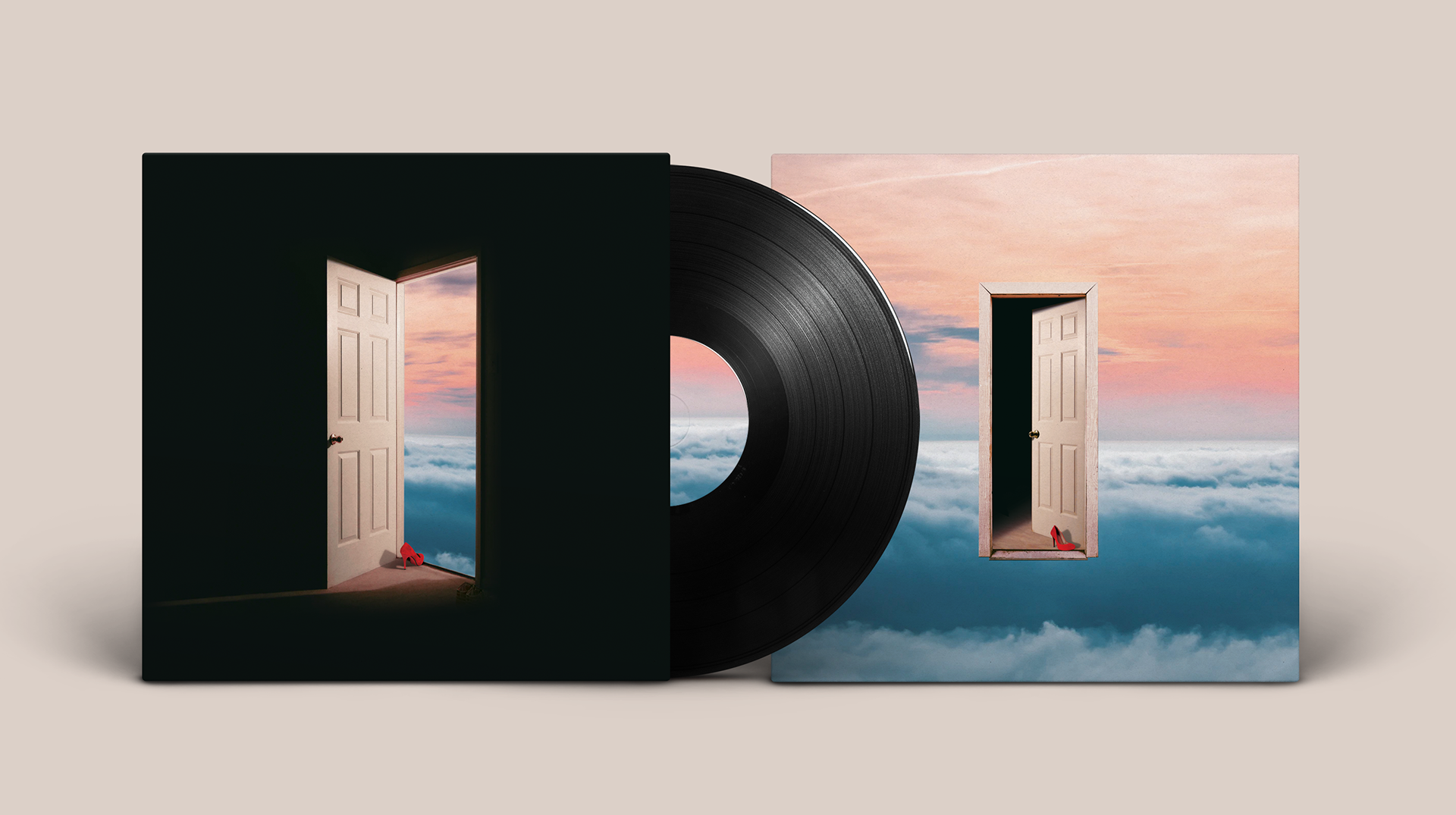 One step backwards, to be the same old fool for you.
Secret 7" takes seven tracks from seven of the best-known musicians worldwide and presses each one 100 times to 7" vinyl.
For their 7th anniversary, I developed a cover concept for Aretha Franklin's "One Step Ahead", inspired by the feeling of being stuck in a relationship.