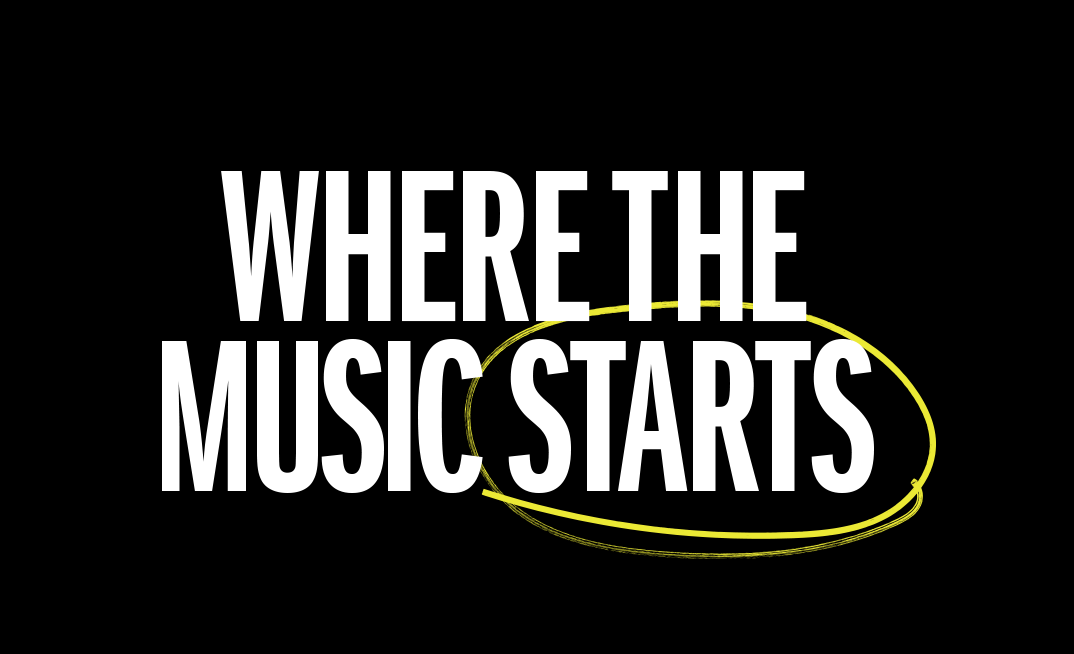 Connecting the modern audience to British music history through AR activations.
Outernet London is a revolutionary immersive media and entertainment business, boasting the world's largest high-resolution wrap-around screens and new venues, right in the heart of Central London and Denmark Street. 
As a part of their launching campaign, I developed a campaign concept to highlight the fact that Denmark street is where tiny encounters shaped everyday people into legacies loved around the globe: It's where British music started.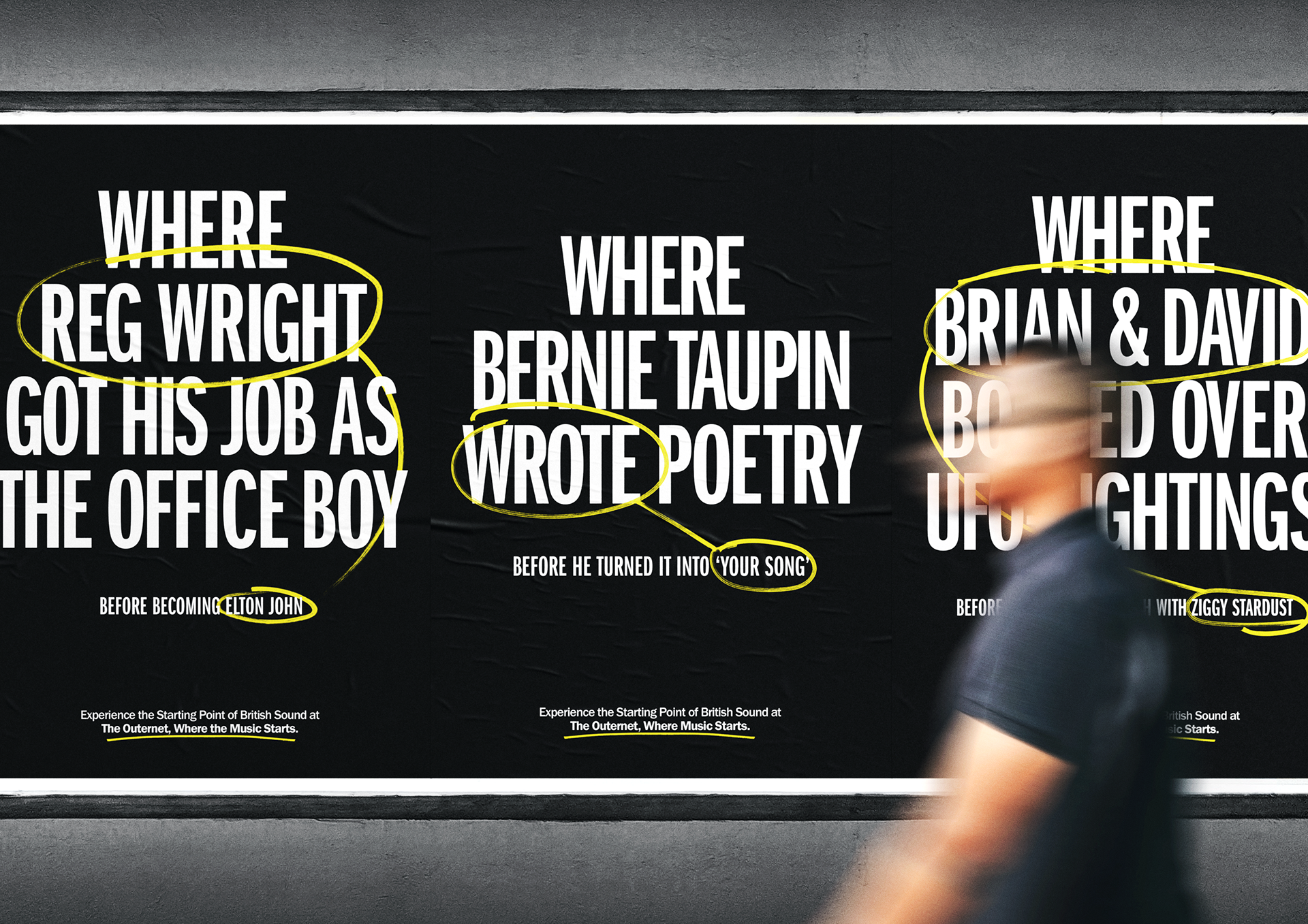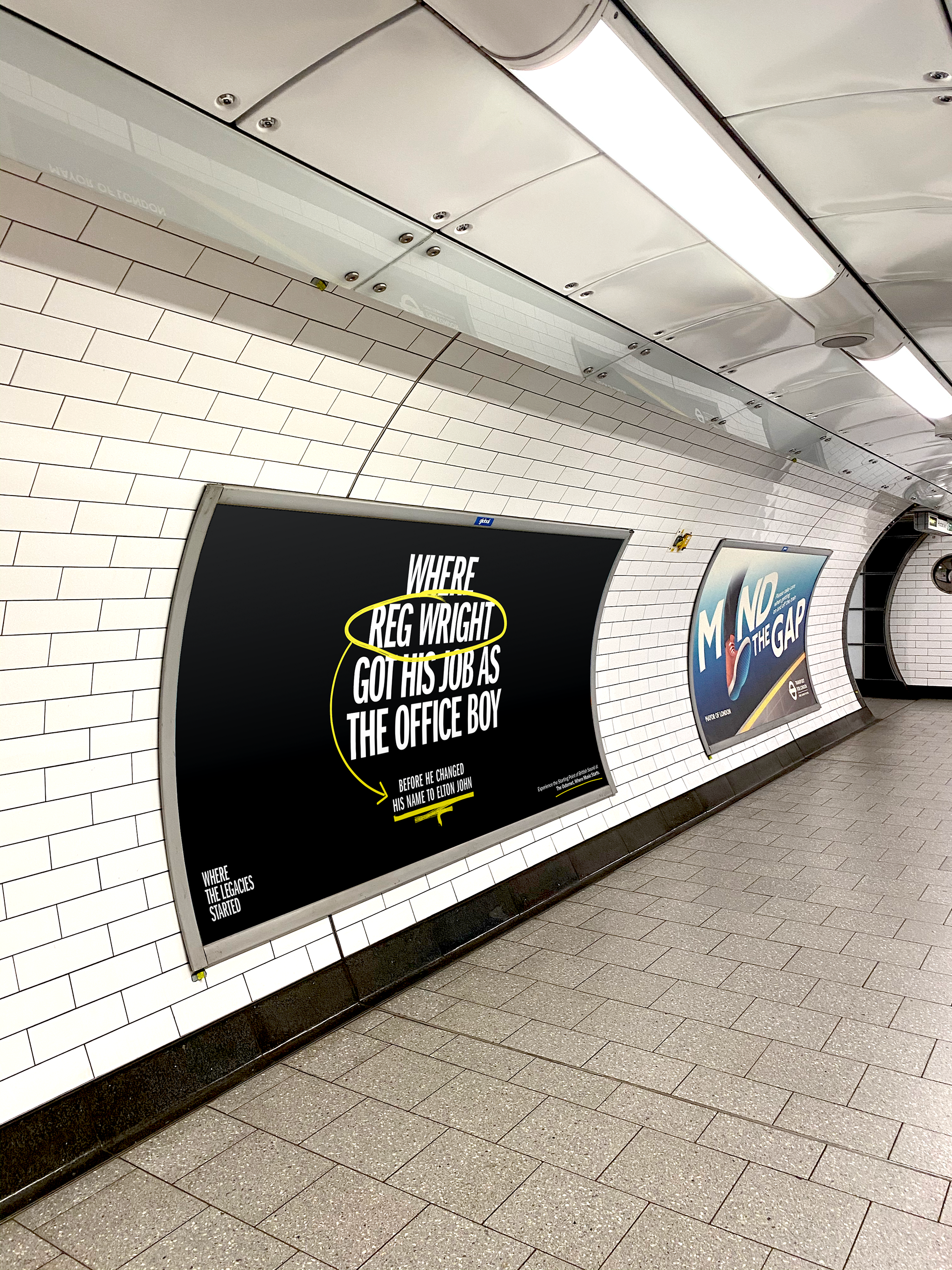 Transforming unseen to unforgettable 
We also saw the opportunity to create a more immersive storytelling across five of the world's highest resolution screens, accessible to anyone walking by.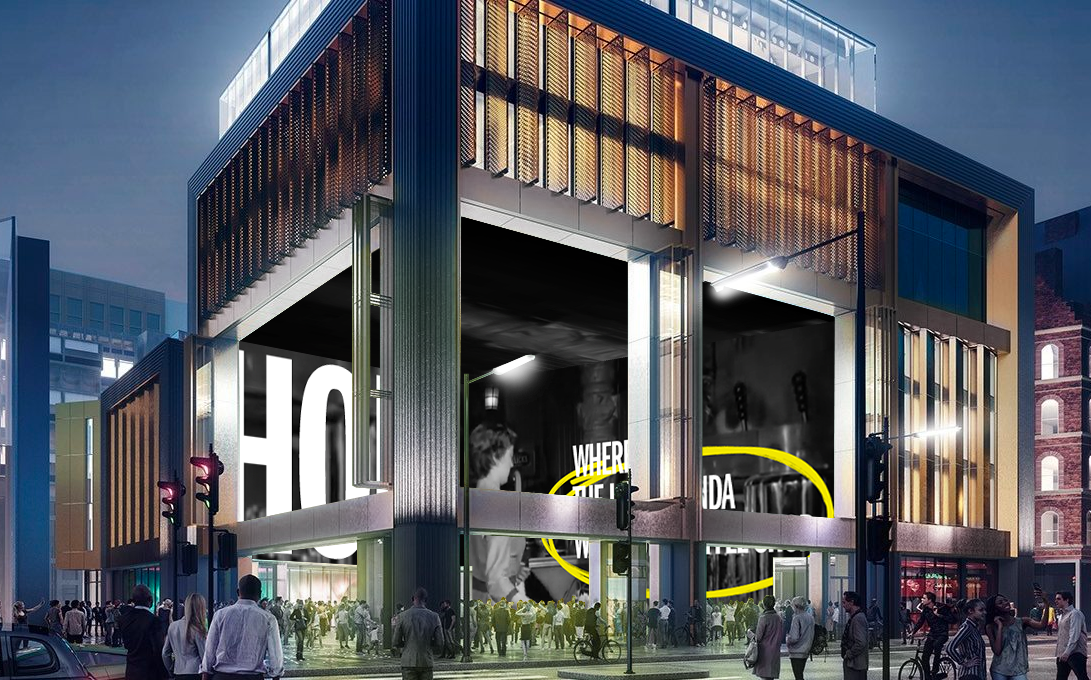 Augmented reality brings historic encounter alive. 

As a continuation of the campaign, we also created a augmented reality concept that would allow the audience to actually stand right where the encounters that shaped British music happened. It would be live both day and night, allowing the audience to always come back to Denmark Street and see something new. 

World's first augmented reality busking site, enabling new encounters.

The Now Sound; a digital busking point, right in the middle of The Outernet, where visitors can experience the latest of British sound. It bypasses the regulations of regular busking sites and creates a platform for emerging British artists to gain exposure and connections.